Pinyon Crest Community
Mountain Center, CA 92561
Welcome to Pinyon Crest!
Pinyon Crest Community Association (PCCA) is located 15 miles from the Coachella Valley and situated between the beautiful San Jacinto and Santa Rosa mountains. With elevation of around 4,000 feet, PCCA experiences all four seasons each year.
With homes designed to blend into the backdrop of the mountain scenery, each lot offers a 360 degree view of the natural landscaping throughout the community.
The Board Members and Residents of PCCA know their community is more than just a place to live, it's a place to call home. Whether you've recently moved in, a long-time resident, or looking for the perfect place to move, we invite you to navigate through this website and photos to learn more about our community.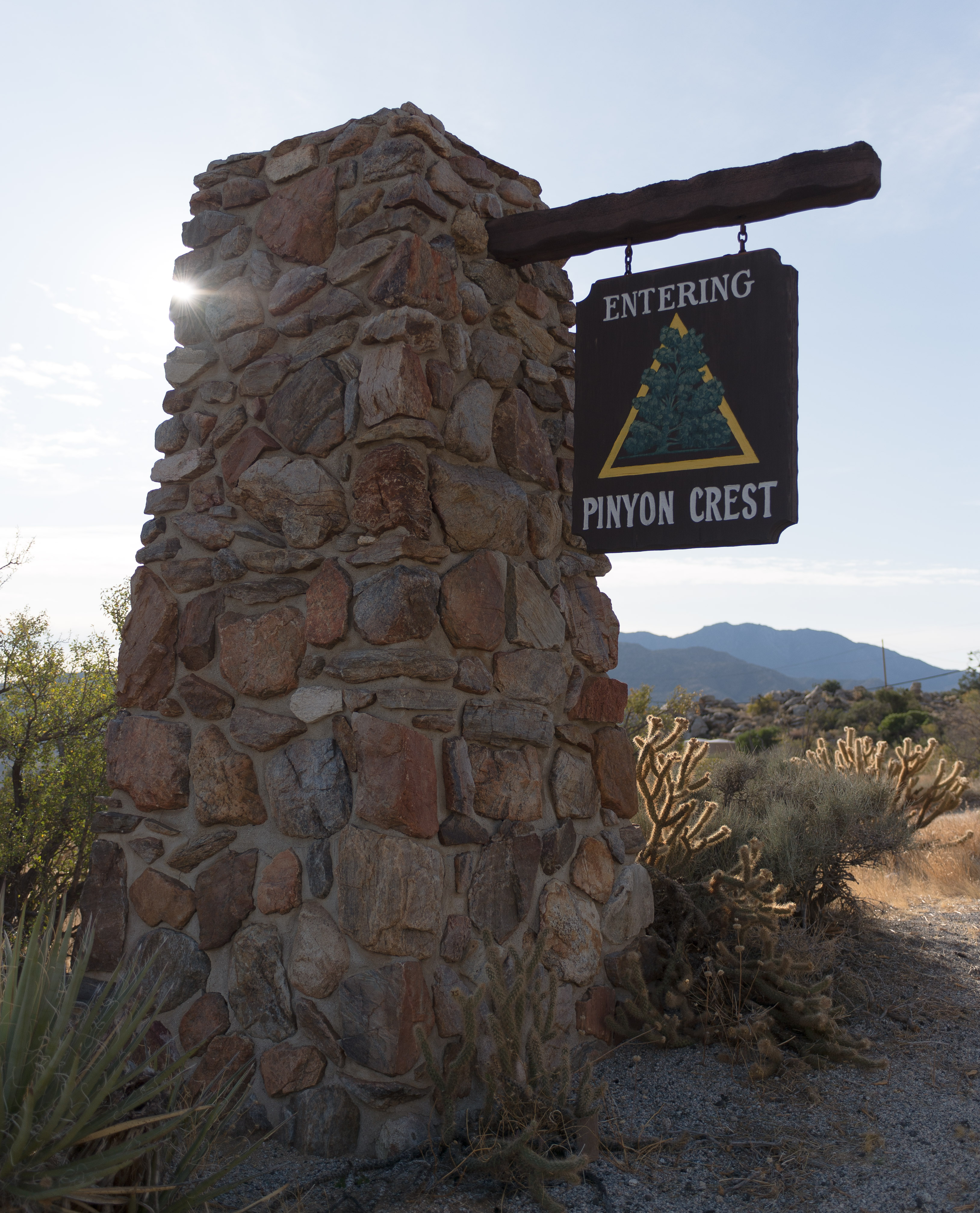 TownSq
Download the app or visit TownSq to:
Pay online and review your account balance
Log and track service requests
Submit architecture requests
Book common areas and amenities
Engage with your neighbors and make your voice count
Contact the board or your management team
Get up-to-date community news and events